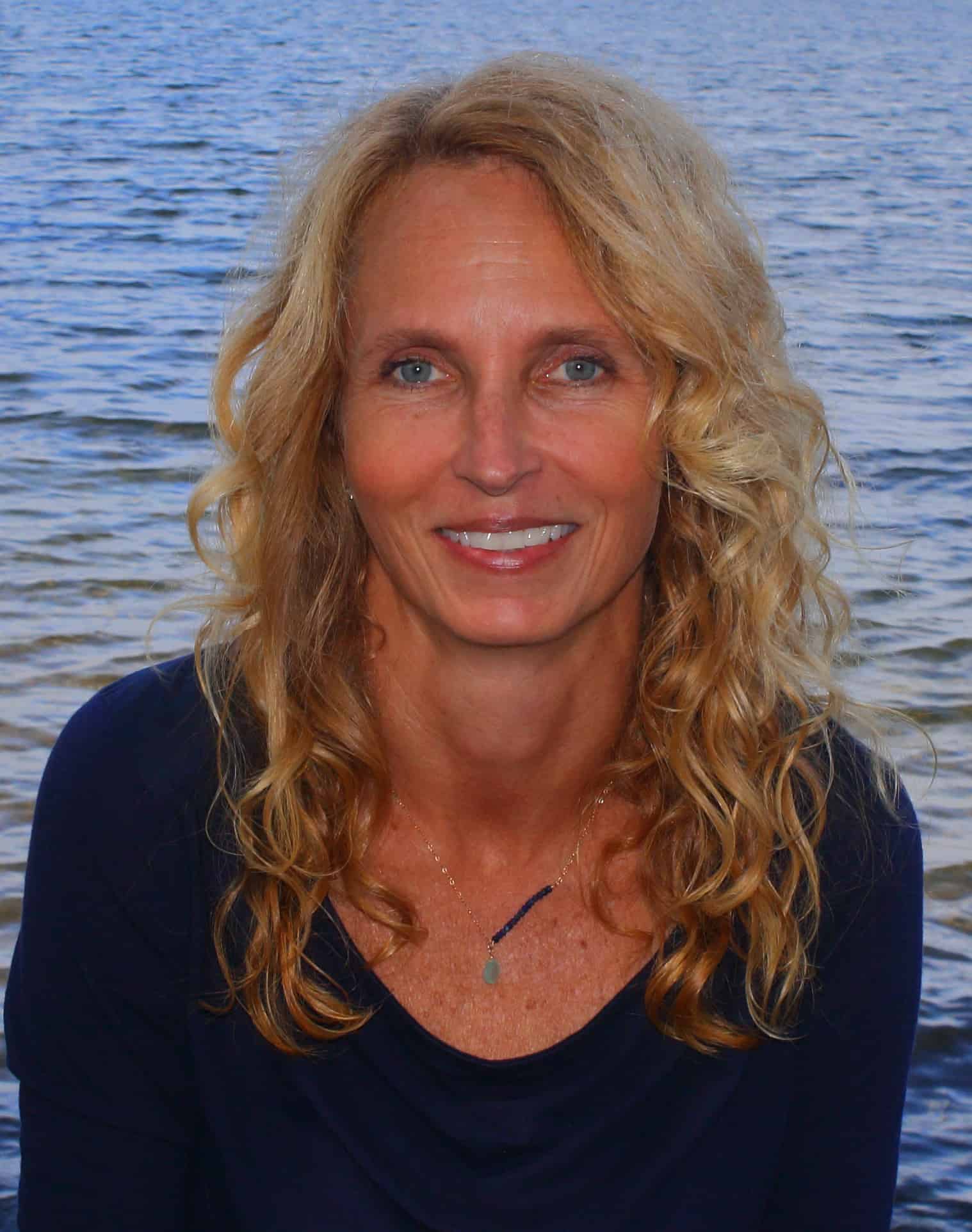 REALTOR®, Buyer's Agent
|
Sales Associate
Anne has been working with her husband Franz, co-owner of Coldwell Banker Islands Realty, the last five years. During that time, she has focused on listing support/entry, digital photography, photo editing, and administrative support. In 2016 she became a fully licensed agent and is now concentrating her energy as his buyer's agent. With an entrepreneurial background, Anne has owned the following successful businesses, from most recently Vermont Rustic Signs, Mountain Lake Expeditions, [...]
Anne has been working with her husband Franz, co-owner of Coldwell Banker Islands Realty, the last five years. During that time, she has focused on listing support/entry, digital photography, photo editing, and administrative support. In 2016 she became a fully licensed agent and is now concentrating her energy as his buyer's agent. With an entrepreneurial background, Anne has owned the following successful businesses, from most recently Vermont Rustic Signs, Mountain Lake Expeditions, and lastly Acme Cantina Restaurant (in Isle Of Palms South Carolina). "Franz and I have had success and plenty of experience working together as former restaurant and kayak outfitting business owners making this the natural next step for me now that our children are teenagers." Anne truly believes success in life whether it is in personal relationships or work/business aspires from hard work, honesty and the utmost integrity. She loves spending time with family and sharing her love for the outdoors. Some of her favorite activities include paddle boarding, skiing, hiking, windsurfing and boating."I look forward to sharing my experience and knowledge of the area and assisting home buyers in their search to find the perfect home".
Office Location
38 Community Lane
Box 3
South Hero, VT 05486
Contact Info
Specifications
Languages:
Specialties:
Service Area:
Anne's Testimonials
We did a very slow and distant (from 1,000 miles away) search, leaning on Anne to give us essentially any information that wasn't in a listing. She did that with aplomb, first spending time with us to get an idea of the range of properties we were looking for and the styles that interested us, and then making sure that we were aware when a property that fit those ideas came onto the market. Anne was more than happy to respond to our queries via email or text even over a period of months, [...]
Erin S.
Ms. Rosenberger is outstanding and went above and beyond throughout the entire home purchase process. I was a first-time home buyer who had a seemingly continuous flow of questions, which were answered promptly, consistently and honestly. I never felt pressured into making a decision I wasn't comfortable with and was provided with all of the information that I felt I needed to make informed decisions. Anne was key in helping me understand some of the requirements and interim deadlines [...]
Steve F.
One word exemplifies Ms. Anne, FANTASTIC! Not only did I put her through seeing 7-10 homes in a span of about 2 weeks, I also marched through 3 homes, put her through the inspection process and she did it with a smile and looked at me throughout the entire time, and said, I am not happy until you are happy. And she truly means it! Anne is a delight and the person you want by your side when making this very important decision of buying a home. I raise my glass to Ms. A. She is truly your [...]
Steve A.
Anne was wonderful to work with and helped us find the perfect home. She listened keenly to our desires and was able to tune our searchers to where they would be most fruitful. She also helped us really analyze what we were looking for which helped a lot. Her knowledge of the Champlain Islands is broad and she had no hesitation in letting us pick her brain routinely. During the actual purchase process she was amazingly responsive. She kept us informed and answered all of our questions in a [...]
Matt G.
Rain, shine, forest treks, and lots of wild millipedes didn't deter Anne from helping us explore several listings in the quest for our very first home. Deed and home repair issues that may have left us discouraged Anne handled with finesse and experience. She was able to conduct calling contractors and negotiations both timely and with great patience. Details that may have been overwhelming seemed more manageable and after our home-hunting process we have our great first property to show [...]
Danielle C.
Contact
Hi there! How can we help you?
Contact us using the form below or give us a call.
Hi there! How can we help you?
Contact us using the form below or give us a call.