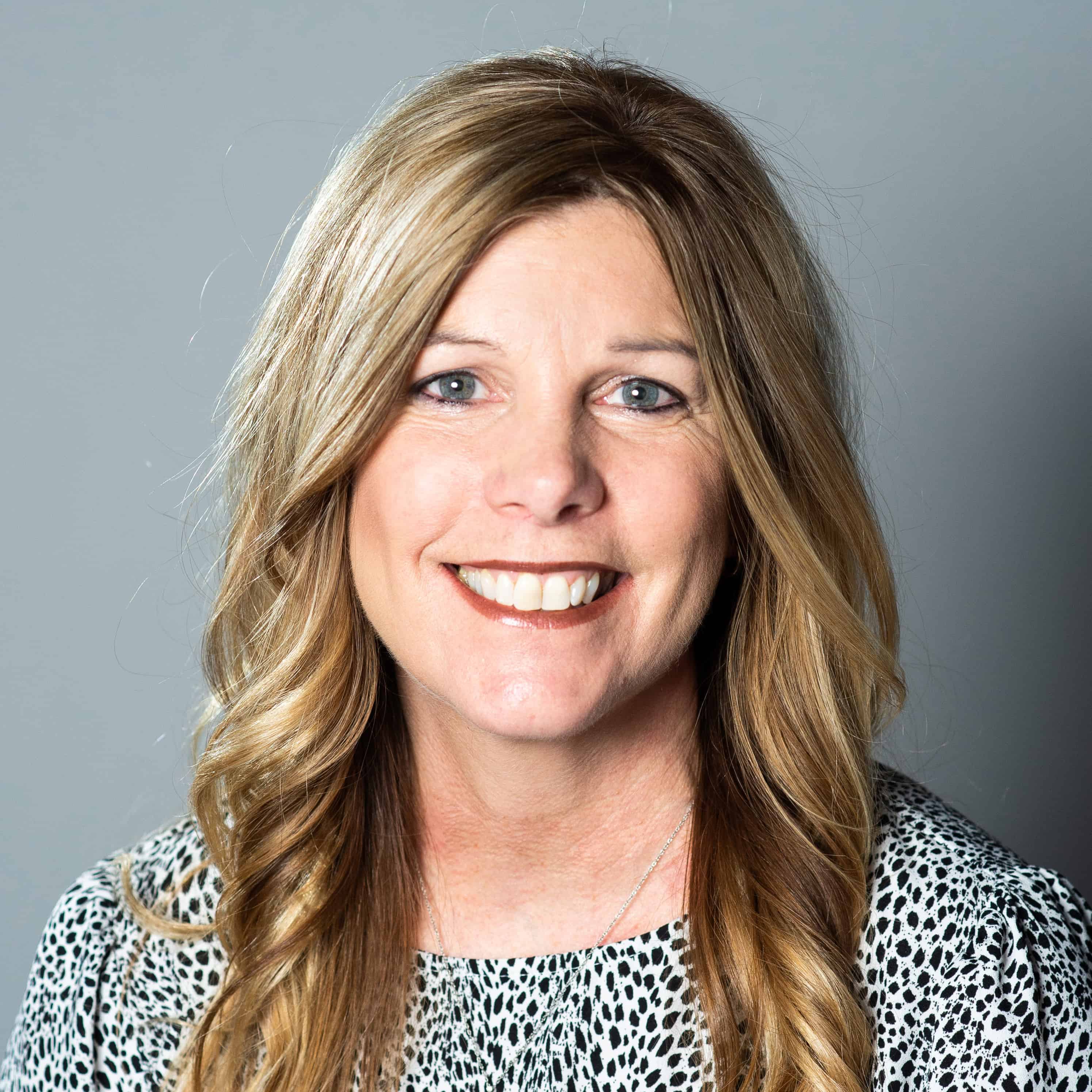 REALTOR®
|
Sales Associate
Carla Langlois is a native Vermonter and has lived in the Lake Champlain Islands for most of her life. She has been working in the Real Estate industry since February 1994 and has loved every second of it! She got her Real Estate Sales License in 1996 and has ample experience guiding folks through the home buying process to help make their dreams come [...]
Carla Langlois is a native Vermonter and has lived in the Lake Champlain Islands for most of her life. She has been working in the Real Estate industry since February 1994 and has loved every second of it! She got her Real Estate Sales License in 1996 and has ample experience guiding folks through the home buying process to help make their dreams come true!
Besides the office duties, Carla's passions include spending time with her two adult children, their spouses, and her five grandchildren. Additionally, she cherishes the many years she spent singing in the choirs for the Island's Catholic Parishes. Currently, Carla resides in North Hero on Lake Champlain, where she loves to fish, garden, camp, and spend time outdoors.
Skills & Credentials:
Member of the National Association of REALTORS® (NAR)
Member of the Vermont Association of REALTORS® (VAR)
Member of Northwest Vermont REALTOR® Association (NVRA)
Office Location
38 Community Lane
Box 3
South Hero, VT 05486
Specifications
Languages:
Specialties:
Service Area:
Carla's Testimonials
We contacted Carla to purchase a home which was kind of unique. Carla sat down and listen to us and from the beginning she was on top of everything. Carla is very knowledgeable with all the details of the process, taxes and codes. Throughout the process Carla explained the steps and codes so we understood. In the last hour before the purchase we had questions about the purchase process and changes with lawyer documents which she resolved and made us fell comfortable. We are so glad that we got [...]
Dennis and Martha
Carla was very knowledgeable and handled everything. She made the process very easy. I strongly recommend her.
Peggy Brozicevic
We have had the pleasure of working with Carla in selling our home. We were super impressed with every aspect of Carla's involvement. Her skill, knowledge, and responsiveness all were second to none. I was particularly impressed with Carla's negotiation skills. When things got intense, Carla was as cool as a cucumber. She handled things very professionally. Her foresight to some particular events is quite amazing. The communication skills have to be very well tuned up to handle the many [...]
View Property
Ellis & Aleta Mattison
30 October 2023, 13:30 PM
Carla was incredible to work with. Insightful, responsive, and advocated for us. We got well above what we dreamed of! 10/10 would work with again, no question.
View Property
Grant P.
02 May 2023, 09:48 AM
Carla is very polite and helpful. She goes the extra mile. A pleasure to work with.
View Property
Andrew D & Nadine P
Carla is experienced, patient and trustworthy. She has many connections and went above and beyond to schedule tests and inspections with very little notice. As first time homebuyers, purchasing a foreclosure property was stressful, but Carla kept us informed and on schedule. We were clueless at times and she made sure that we understood the process. Her efforts are so appreciated and we would certainly recommend her.
View Property
Celine and Matt
We were so fortunate to work with Carla Langlois this past summer and fall. Carla was instrumental in helping us find and purchase a very special summer home in North Hero that we can't wait to share with our family this summer. She is an experienced professional and gained our trust right off the bat with her knowledge of the Champlain Islands and her clear communication. Her patience, kindness and professionalism were so appreciated, especially since we were unsure of exactly what we we [...]
View Property
Kathleen D.
Contact
Hi there! How can we help you?
Contact us using the form below or give us a call.
Hi there! How can we help you?
Contact us using the form below or give us a call.