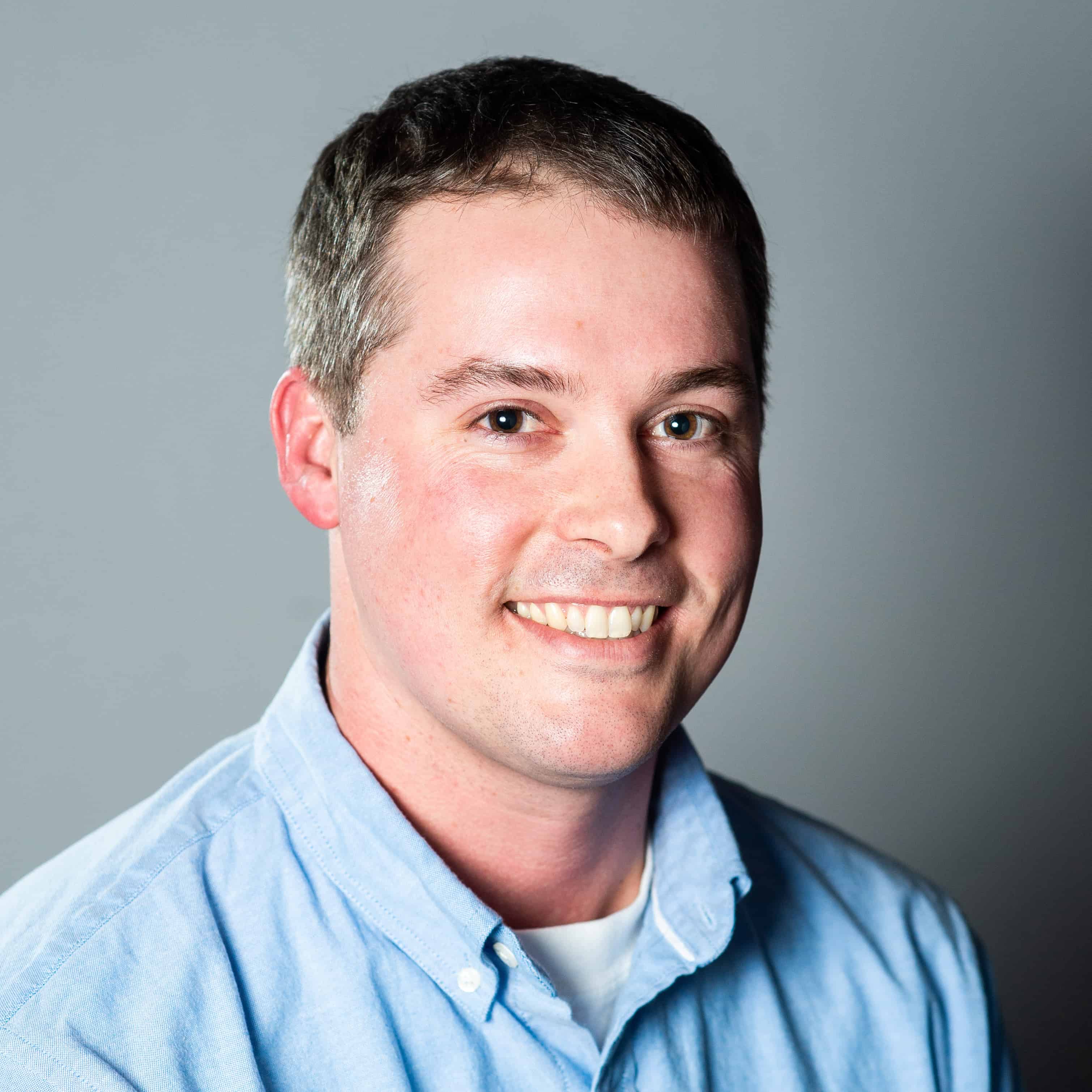 Co-Owner & REALTOR®
|
Principal Broker
Bringing extensive knowledge of The Local Real Estate Market and a The Vacation Rental Industry, Evan grew up on the west shore of North Hero in The Champlain Islands and is a lifelong resident of Grand Isle County. "I have had the opportunity and good fortune to be a part of the growth and sustainable development of a truly unique place and I take great pride in the area where my family and I grew [...]
Bringing extensive knowledge of The Local Real Estate Market and a The Vacation Rental Industry, Evan grew up on the west shore of North Hero in The Champlain Islands and is a lifelong resident of Grand Isle County. "I have had the opportunity and good fortune to be a part of the growth and sustainable development of a truly unique place and I take great pride in the area where my family and I grew up."
Evan received his degree in Business Management with a Specialization in Real Estate in Orlando, FL and maintains a Florida Real Estate Sales Associate's License in addition to his Vermont Real Estate Broker's License. He is an active member of The Vermont Association of Realtors as well as the National Association of Realtors, and a member of the Northwestern VT Board of Realtors. As a 2014 member of the International Sterling Society and a 2016 Member of the International Diamond Society, he is recognized among the top 10% of Coldwell Banker Agents worldwide.
He began his career with Islands Realty in February of 2007; Received his Broker's License in 2010; and became the principal broker and co-owner in 2017. In addition to real estate sales, in 2008 Evan acquired Porch Light Property Management and Rentals and and developed the company into the leading vacation rental management company in The Champlain Islands. It was purchased by a national vacation rental management company in 2015.
As a diligent, insightful, and experienced Realtor and business owner, his area knowledge and specialization in The Lake Champlain Islands make him stand out among local professionals.
Office Location
38 Community Lane
Box 3
South Hero, VT 05486
Contact Info
Specifications
Languages:
Specialties:
Service Area:
Evan's Testimonials
He was always up to date on local real estate. Any question we had about a listing he had an answer. When we finally found our dream home he was a great help navigating the closing process. Highly recommend Evan for any real estate needs!
Meghan
Evan Potvin is a very careful and knowledgeable real estate agent. We live abroad and we had to have many discussions and make many decisions over the telephone. For this reason, we relied on Evan and his expertise to help us do what was in our best interest. He is fair, confident and patient, which are also very important qualities in those sometimes delicate situations. We highly recommend Evan!!! Thanks for your hard work…and attention!!
K.W.
Evan was great to work with. He always called me back promptly, informed me of the process in detail, gave excellent advice, and was very professional, yet friendly. I would highly recommend him for any real estate endeavor, and anything else he puts his energy into.
Kathy
Evan and the team as CB Islands Realty were a joy to work with on the sale of our home. Response and advise was quick and accurate, and I highly recommend these folks for your real estate needs.
Mike Gammal
Evan was responsive, professional and thoughtful with us and our home buying situation. We appreciated his support throughout the process. He was willing to provide guidance and share his expertise as we made our decision. We were impressed by his honesty and trustworthiness.
Kristin
Evan is an exceptional resource and he was an invaluable resource in helping us navigate the purchase of our new home. Evan's knowledge of the area, local professionals and market trends was refreshing. He was able to navigate us through three unique offers and was able to handle each one as the situation demanded until we were able to reach an agreement on our, now, home. He was a constant throughout the process; working with our lender, lawyers, inspectors and appraiser when needed [...]
Amanda Thibault
Evan was great all around. From start to finish he was extremely helpful. It was our first time buying a home and he made the experience easy. Extremely knowledgeable, very reliable and would highly recommend to everyone!
Autumn
Contact
Hi there! How can we help you?
Contact us using the form below or give us a call.
Hi there! How can we help you?
Contact us using the form below or give us a call.