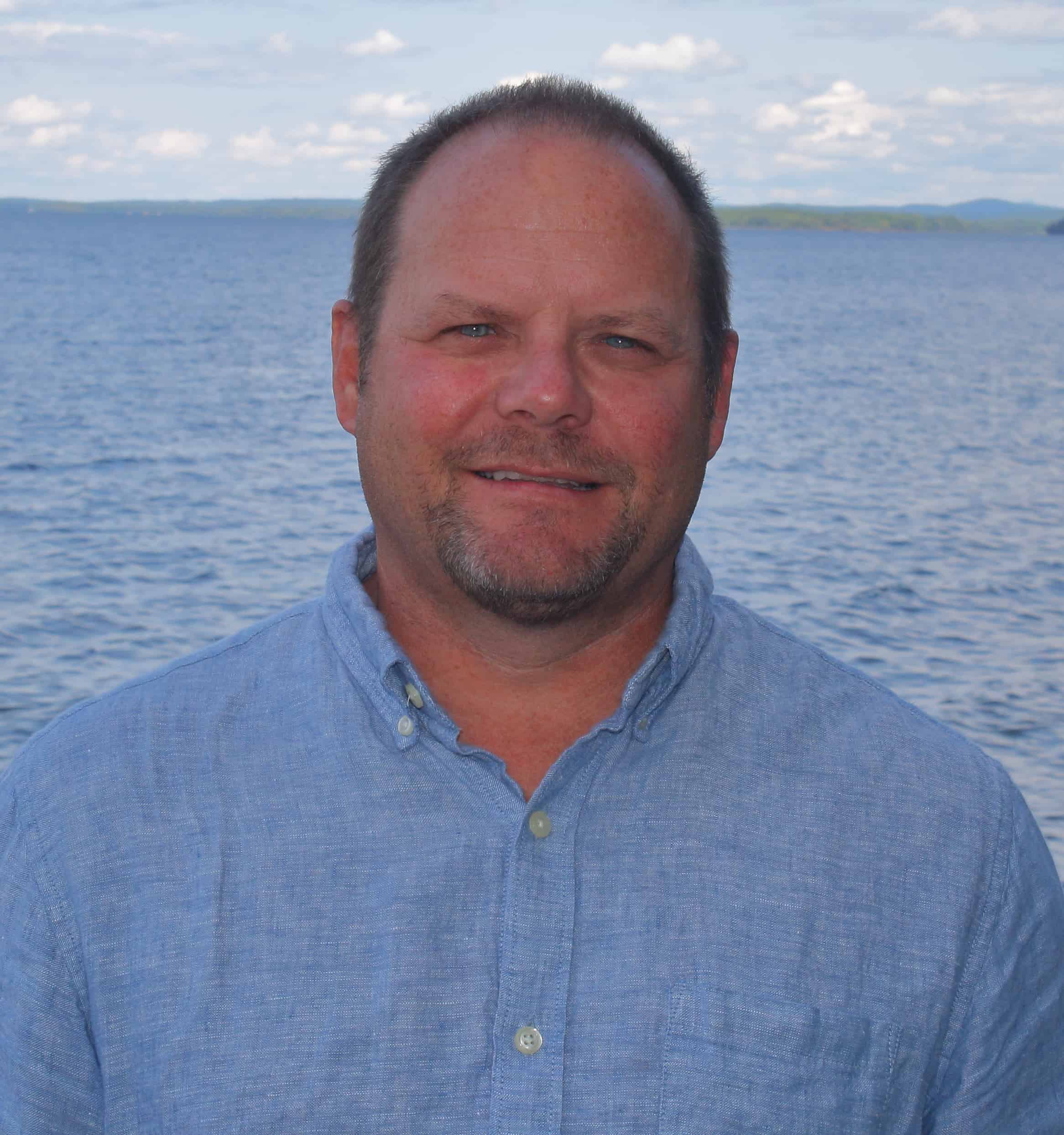 Co-Owner & REALTOR®
|
Sales Associate
Franz Rosenberger - Owner/ Realtor
Franz@CBIslandsRealty.com
I have been very fortunate to have met many wonderful families over the last 14 years in the real estate business. It is exciting to assist them to move to a new and exciting place and phase of their lives. For me, it has always been about educating people about the area and the market and helping them to make informed decisions. You want to have an advocate and [...]
Franz Rosenberger - Owner/ Realtor
Franz@CBIslandsRealty.com
I have been very fortunate to have met many wonderful families over the last 14 years in the real estate business. It is exciting to assist them to move to a new and exciting place and phase of their lives. For me, it has always been about educating people about the area and the market and helping them to make informed decisions. You want to have an advocate and facilitator throughout the process of buying and selling a home in this community. Please let me know if I can answer any questions you may have about the area, a particular property, or the market in general.
Thank you
Education and Experience:
State University of New York College at Buffalo
BA in Industrial / Organizational Psychology
Minor in Creativity and Problem Solving
Joined Coldwell Banker Islands Realty in 2003
Coldwell Banker University
National Association of Realtors
Vermont Association of Realtors
Former Restaurant Owner / Isle Of Palms, South Carolina 1996-200
Kayaking/Windsurfing Outfitting Business in Vermont and South Carolina 1996-2003
PSIA Level #1 Ski Instructor / Smuggler's Notch
Specialty is Lakeshore and Island Properties
Awards and Designations
Multi-Million Dollar Club 2004-2017
Sterling Award Designation 2004
Diamond Award Designation 2005-2009,2013,2014
Top Gross Sales Agent Coldwell Banker Islands Realty 2006-2017
#1 Agent in Grand Isle County 2012,2014-2017
#1 Coldwell Banker Agent - State Of Vermont 2008
#2 Coldwell Banker Agent - State Of Vermont 2017
International Presidents Award 2010,,2012,,2015,2016,2017
Personal
We moved to Vermont in 2000 to the Champlain Islands from Isle of Palms, South Carolina, just outside of Charleston where my wife Anne and I owned and operated a Restaurant and Outfitting Business. We wanted to raise our young family in an authentic New England community and share with them the experience of what it means to live on the water and enjoy all that the four seasons offer in Vermont. In 2001, we bought a c. 1860 farmhouse on the lake in Grand Isle , closer to our families in Upstate New York and Massachusetts. We live there year round and have a 19 year-old daughter Alex, who attends the University of Vermont, and 12 year old son Will. We love outdoor sports including Windsurfing, Stand Up Paddleboarding, and Skiing. I also coach Basketball at Grand Isle School and Lacrosse in South Burlington. I would be happy to answer questions about the area and specific properties. Buying and selling waterfront, Island, and country properties is different from most residential real estate transactions. Be sure to partner yourself with an experience and knowledgeable agent. Thanks for learning a bit about me!
Office Location
38 Community Lane
Box 3
South Hero, VT 05486
Contact Info
Specifications
Languages:
Specialties:
Service Area:
Franz's Testimonials
Franz has an excellent knowledge of whats going on in the Real Estate market in the Champlain Islands. Wished we had met him earlier. Highly recommended. Very good to work with.
Mark
Franz is the best ! Franz showed us numerous homes on several visits to Vermont from our home in Massachusetts. He very patiently put up with our waffling and indecision. He quickly responded to emails, texts, etc., and was always upbeat through the entire process. Extremely professional, knowledgeable, and personable.
Ted
I first contacted Franz Rosenberger u from the phone number on a for sale sign. Paula and I had very specific requirements for the property we were in the market for: had to be a nice, smaller home; had to have direct Lake Champlain shoreline; and a small acreage of high quality farmland. A tall order! Franz worked with us for well over a year until we found the exact place we were looking for. Franz Rosenberger is anything but an average realtor. I found him to be intuitive as to our [...]
Dick C.
Franz was great to work with. His patience with the whims of both buyers and sellers is astounding! Mine was a unique property to sell given its configuration and age but he did a great job guiding me and my buyers' representative through a detailed and emotional process for both parties. I highly recommend working with Franz and Coldwell Banker for your property transactions in the Champlain Islands.
Barb
Franz was a good guy. He worked well with me and my wife. He was a good sport and went with the "punches". We have been looking for a summer place on the lake for a few years. Friends referred us to Franz. He showed us different summer homes in our price range. He was honest and was forthright with us. The final review is we would enjoy working with him again.
Gary
Franz did a great job for us. Very responsive when I cold emailed him from out of state, set up a great couple days of touring exactly what I wanted to see, and then made the negotiation and buying process completely painless. Very easy-going, not a hard seller if that's what you like...
Sarah
Recently purchased home in Vermont while living in montreal. I explained to Franz exactly what I was looking for: 3 acres, 300 feet waterfront, new house and wanting to buy it for less than appraised value. Essentially impossible and was willing to wait for a few years. Anyways, Franz patiently showed us a dozen homes and put in the paperwork for a bunch of offers and eventually, a seller dropped their price by 200k and sold. Awesome. Franz was great throughout and was very patient with our [...]
Phil
Franz represented me in the fall of 2016 in the search for, and eventual purchase of, a "camp" property on Lake Champlain. According to several other agents with whom I visited other properties in more southerly areas of the Lake, he knows real estate in the Champlain Islands as well as or better than any agent working there. Franz is honest, he hustles, he listens, and he keeps in touch. He is also a great guy. Franz will help make your real estate search/transaction successful [...]
Joe
What a great experience with Franz! His expertise with the area real estate market was invaluable. He was always so quick to return our calls, to let us know how showings had gone, negotiation details and his happy, relaxed demeanor made all the difference !!! Thank You Franz for everything !!!
John and Susan
Franz Rosenberger did a superb job representing our interests in the sale of our house. Despite slow and difficult market conditions, he found a buyer and we closed escrow in about four months. He knows the market, and his experience results in well-priced, accurately-described properties that attract serious interest. Franz is sharp, communicative, energetic and good-natured--we give him the highest recommendation.
Luisa
Contact
Hi there! How can we help you?
Contact us using the form below or give us a call.
Hi there! How can we help you?
Contact us using the form below or give us a call.